Bringing Durable Well-Crafted Fences
to the People of Austin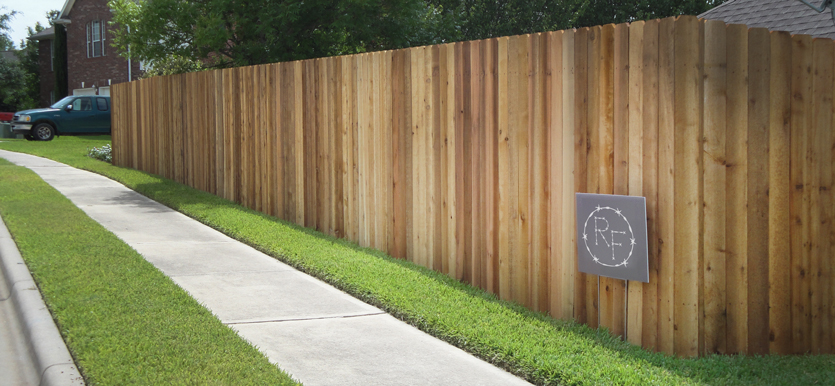 Ranchers Fencing & Landscaping is family-run and owned. We've been in business for 9 years. Whether a client needs a small repair or a major fence replacement, we treat the job as our #1 priority. Providing exceptional customer service is non-negotiable for us!
Furthermore, we take pride in each final product that we complete; that's why we always attempt to do everything in-house instead of using outside contractors. We want to make sure that each project is completed to our high standards.
As a dedicated Austin fence and landscaping company, our true focus is on the customer, and as members of Angie's List we continue to prove our commitment to excellent care and service.
Our customers will tell you we are timely, courteous, and honest workers. We like to take the time to listen to the needs of our clients and strive to meet all their expectations.
When other companies are worried about being in and out as quickly as possible, we worry more about making sure everything gets done correctly and no shortcuts are taken.
We also provide fair and accurate quotes to our clients so they aren't blindsided by any major changes in project price.
If you're looking for fence installation and repair in Austin, we thank you for your consideration and invite you to browse our website to learn more about our services.
Call Ranchers Fencing & Landscaping today (512-673-8768) or fill out the form for an estimate on your fencing project!