Looking to Add a Gate to Your Home's Fence?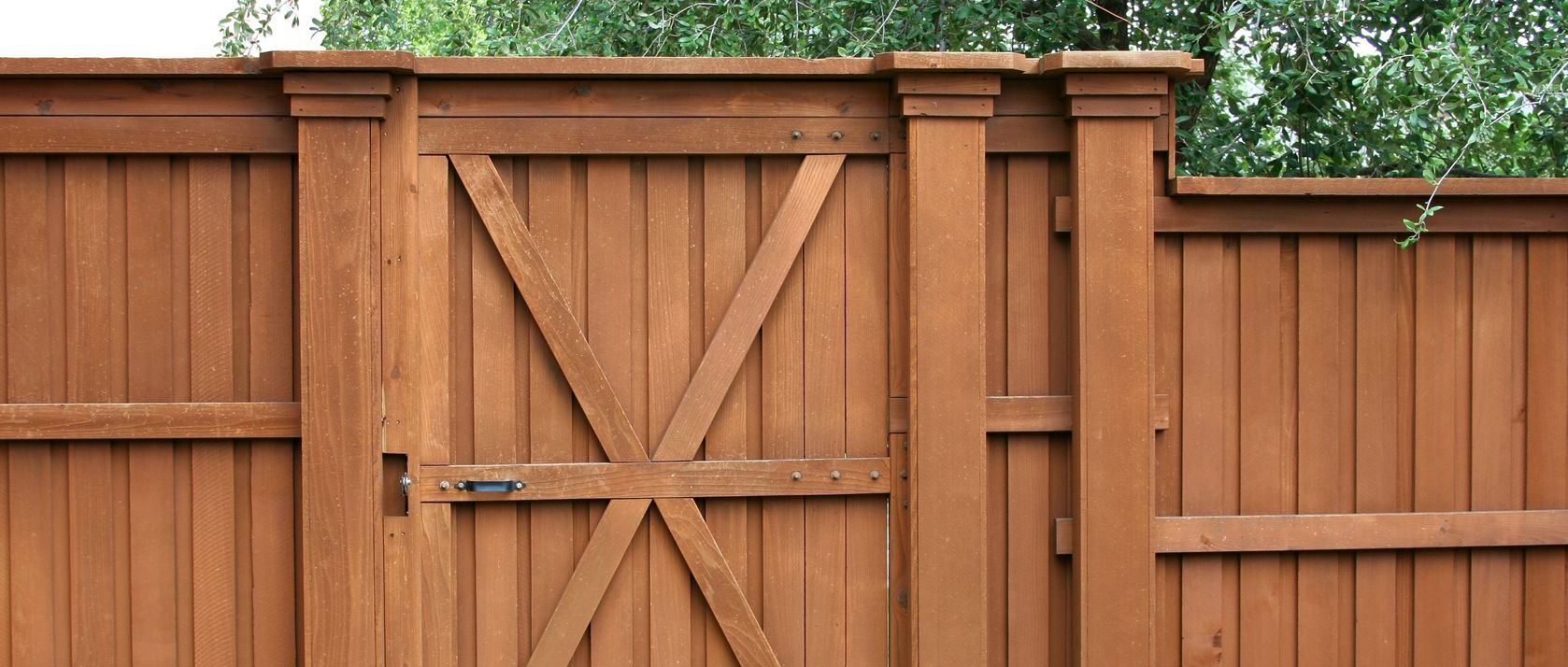 Ranchers Fencing & Landscaping is the resource you've been looking for. In addition to building strong fences, we also install and repair gates for wood fences. Whether you need a walk gate, a garden access gate, or a gate allowing access into/from your backyard, we can provide the variety that will perfectly complement your fence.
Choose from either western red cedar or pressure-treated wood for your wooden fence's gate. Gates are a simple, practical way to control access to your home, business, or yard. Our traditional gates enhance the functionality and value of your fence. They also give you flexibility when moving throughout your yard or property.
Having one or multiple gates on your fence allows you to effortlessly move from backyard to front yard or connect two areas of your property. When you choose Ranchers for your gate installation and repair, you are also choosing quality work and customer care. Just like with our fences, we use superior building materials and construction methods.
This means using screws instead of nails or welding to ensure that your gate is solid and sturdy. It's important for us to beat our competitors' pricing, all while keeping you within your budget. When addressing your gate needs, we will recommend the best option prior to replacing it completely. We will never pressure you into replacing something that can be easily fixed!
We'd be more than happy to help you complete your home with a new gate. If you have questions or are interested in installing a gate for your fence, contact Ranchers Fencing & Landscaping today for a complementary project quote!