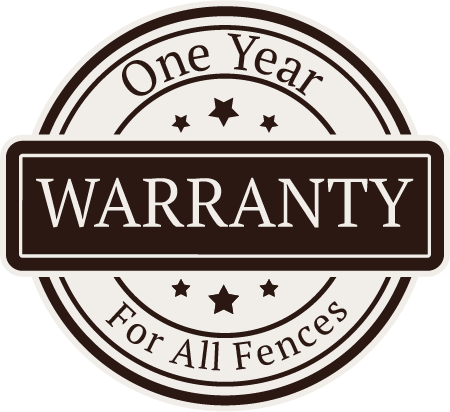 Quality Work You Can Trust
When you work with Ranchers Fencing & Landscaping you can be assured that both the products and customer service you receive won't be anything less than fantastic.
We want our customers to feel as confident about our work as we do, which is why all of our work comes with a one-year warranty.
Even before we hit the road, we always perform a walkthrough with the client to make sure they are satisfied in full.
We make sure the customer is taken care of, from the initial price quote to the project's completion.
If you are a future or current client who has questions about our warranty policy, please don't hesitate to call us at 512-673-8768!
We're happy to assist you. If you're interested in our services feel free to fill out the form.