Wooden Fencing in Need of Repair or Replacement?

Ranchers Fencing & Landscaping are experts in wood fence repair for Austin and beyond. Whether your fence is blown down by weather, knocked down by accidents, or worse, our team's services can help fix your wooden fence.
We, repair, service , and provide replacement parts for your fence, including:
Fence Posts
We work with pressure-treated wooden fence posts. These fence posts, measuring four inches by four inches (4"x4"), are fortified with a blend of processes to make the wood stronger. When we're done with your post replacements, your fence will never have been stronger.
Fence Pickets
Each picket that we use is ¾" thick and graded #2, guaranteeing a solid structure that enhances the fortitude of your fence. Most companies use ½" or smaller, but we offer something more dense to give you a better fence.
Fence Rails
If we need to replace your fence rails, we use either western red cedars or pressure-treated wood. Both are treated to resist insects and water, providing a longer lasting fence rail for years to come.
If your fence gate has been seriously affected, we can perform a brand new gate installation for you. Using high quality pressure-treated wood or western red cedar, we can help you get the gate you need.
Our Process
When looking at your fence, we assess the damage and see how much we can save. From there, we tear down any damaged portions of your fence, then install the new portions. After the installation, we recycle the damaged portions, providing a green way to dispatch your damaged goods.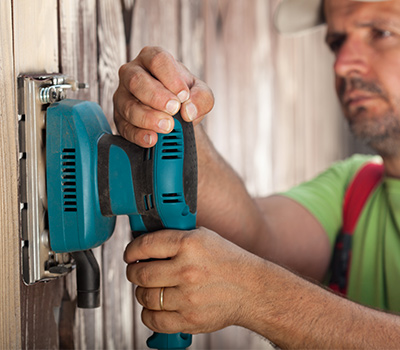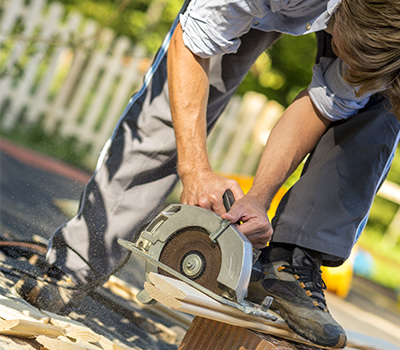 Are you interested in our fence repair services?
If you live in Austin, Pflugerville, Round Rock, and beyond, call the business office Ranchers Fencing & Landscaping at 512-673-8768. We work hard to be the premier residential fence repair company in Texas, so call now to get your free project quote now!