When you're shopping for the best wood fences in Austin, it helps to know a bit about the product. Sure, you know the functionality of a fence, but do you know the minute details? Would you know which wood is the best for your fence?
It's not a topic that many people think about, but it is one that the Austin fence experts at Ranchers Fencing often think about. We like to let people know about their wood fences and how they fit into their lives. By selecting the best wood for your fence, you can make yours stand out longer than the rest.
Pressure-Treated Pine
Pine is a great, cost effective wood that is known for its quick growth. When pine trees are planted, the wood is ready for cutting in a short amount of time. This allows people that work with lumber to get a large supply of pine within a short amount of time, as it replenishes stock and pays for itself.
While pine can be utilized for fences, it is often recommended as a base wood for fence posts. More often than not, you will see a pine fence post combined with a mixture of copper. If you see a slightly green wooden fence post, chances are it's this combination.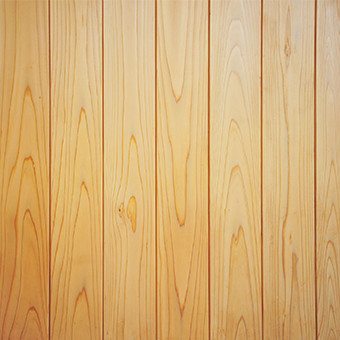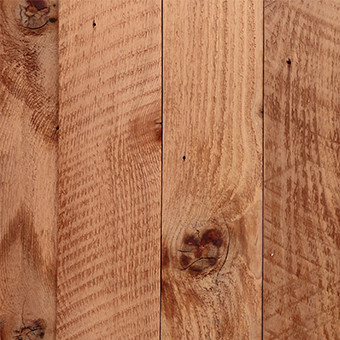 Western Red Cedar
Western Red Cedar is one of the woods Ranchers Fencing works with. It is well known as one of the best woods in the fence industry to work with. Unlike other woods, it's not prone to cracks or warping. It's a tremendously strong wood, yet is common enough to be affordable. This makes it highly desirable among fence builders.
The only caveat is that Western Red Cedar must not be touching the ground. In order to maintain its strength as a fence, it cannot be connected with the ground. This would make it prone to soil damage as well as general moisture that may seep into the wood if connected.
Cedar
Cedar is a much desired wood among people looking to build fences. Cedar is known most famously for its lovely smell. The scent, along with the incredibly sturdy quality of the wood, is a desirable piece for fences. To have a Cedar fence is to have something which truly attracts the best elements of a neighborhood.
However, cedar is also known to be a fairly difficult wood. It's quite heavy and also does not grow as quickly as others such as pine and Western Red Cedar. This can make it a bit pricier, but the quality of the wood can more than make up for the cost to a fence builder.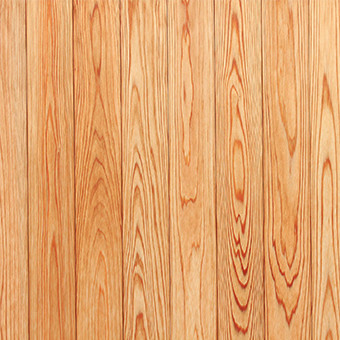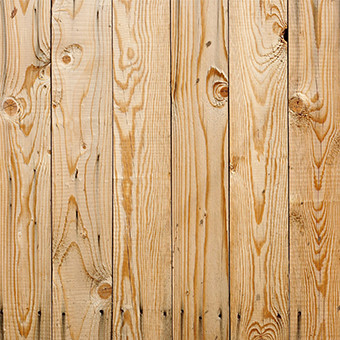 Spruce
Spruce is a versatile fence that allows for great design. The spruce has a very light colored wood. This allows it to be easily painted. Instead of having to clash with a deeper color in the wood, the light shade allows the paint to stand out.
If left unmaintained, the color of spruce will fade into a very dark grey. This can evoke a very sophisticated tone in conjunction with your home. While a great wood for design, spruce can be difficult to maintain. If you are ready to take on a fence that allows bright and vibrant color, spruce is for you.
Redwood
The famous California Redwoods stand tall not just in the forest, but also in the world of fences. This wood is completely impervious to damage from insects or typical wood rot. The wood itself is also very high quality, belonging to the softwood type of lumber. This makes it fairly light and easy to work with in comparison to hardwoods.
The Redwood is also known for its deep reddish color. It can provide a look that is unparalleled when creating a fence. If you do get a redwood, it will require a higher maintenance due to this red color. If it is not maintained, the wood will fade into a light grey, creating a potentially undesirable color directly on the facade.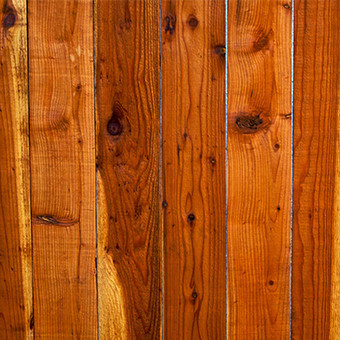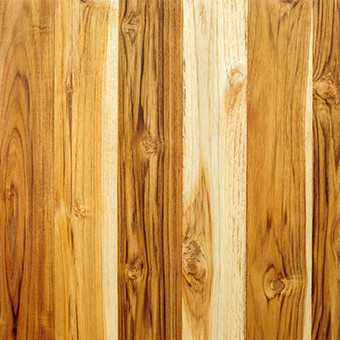 Fir
A fir tree produces incredibly hard lumber. This guarantees the absolute durability for your fence whenever you mount it. If security is what you want then you will be getting it from the fir in bountiful amounts. This is coupled with the fir's economic value. For such strong lumber, it is relatively low cost for fence builders.
However, firs can be very susceptible to insects. While the wood is quite hard, insects can cause the wood quality to be severely compromised. This allows even more damage to come inside, ruining the wood in a rather speedy amount of time.
Cypress
This particular brand of wood has properties similar to the Redwood tree. It is very durable and also practically indestructible to the outside elements of the world. This makes it a well sought after piece of lumber that lacks the necessity for its counterparts high maintenance.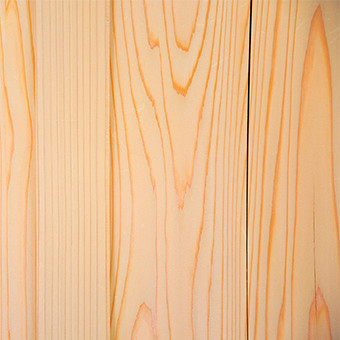 If you're thinking about a new fence installation in Austin or the surrounding areas, don't wait. Ranchers Fencing is ready to get your project moving as soon as possible. Our technicians are standing by and waiting to answer any more questions you may have about your new fence.
Contact Ranchers Fencing today and get started on your brand new project.