At Ranchers Fencing, we're committed to building the highest quality fences for our customers. Although we sometimes get special requests from clients, we've never seen anything this crazy around our neighborhood. Check out our list of some of the most incredible fences we've seen.
1. Aquarium Fence in Izmir, Turkey
Several years ago, successful businessman and engineer Mehmet Ali Gökçeoğlu replaced the metal fence around his property with this surreal 50-meter long aquarium. The aquarium/fence is filled with hundreds of fish, eels, and octopi. Although his home is undeniably beautiful, the fence is the reason his estate gets over 1,000 visitors a day.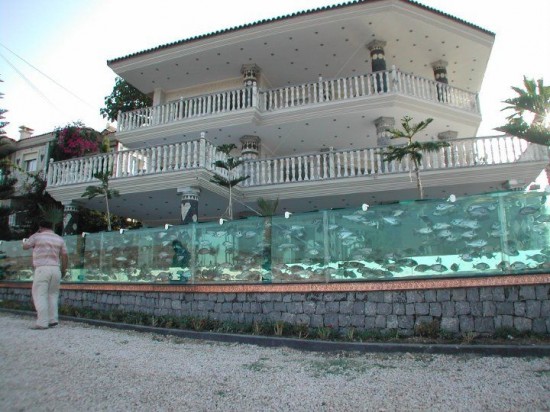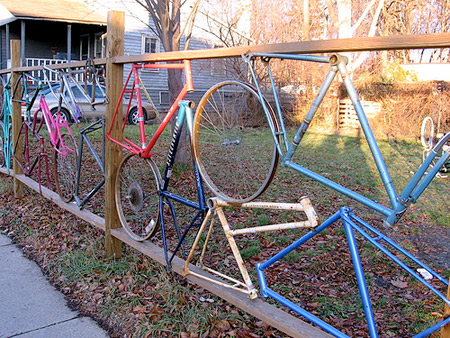 2. Bicycle Parts Fence
Located in Ithaca, NY, this eccentric fence is constructed from old bicycle parts. It couldn't be in a more fitting location, as it surrounds "Recycle Ithaca's Bicycles," a community bike organization that repairs and refurbishes old bicycles to donate to local nonprofits.
3. Lovers Bridge in Paris
Although it's technically a bridge, couples come from all over the world to link their own lock through the metal mesh fencing as a symbol of their eternal love. Apparently, after the weight of all the locks caused part of the mesh to collapse, Paris may be putting this tradition on lockdown by installing plastic panels to prevent tourists from putting new locks on.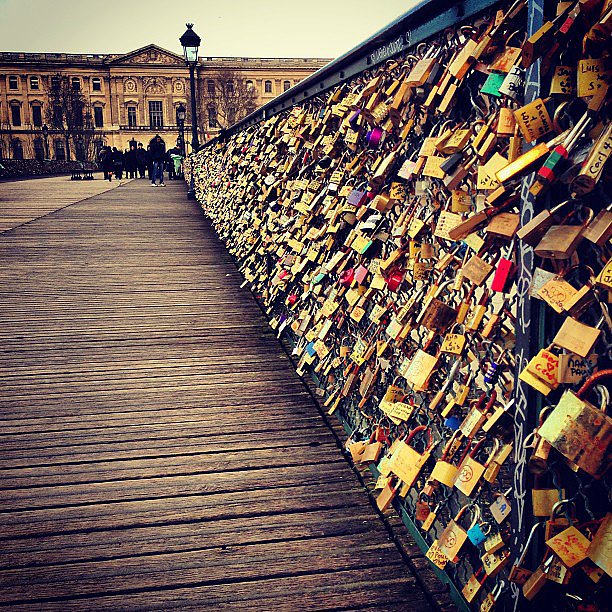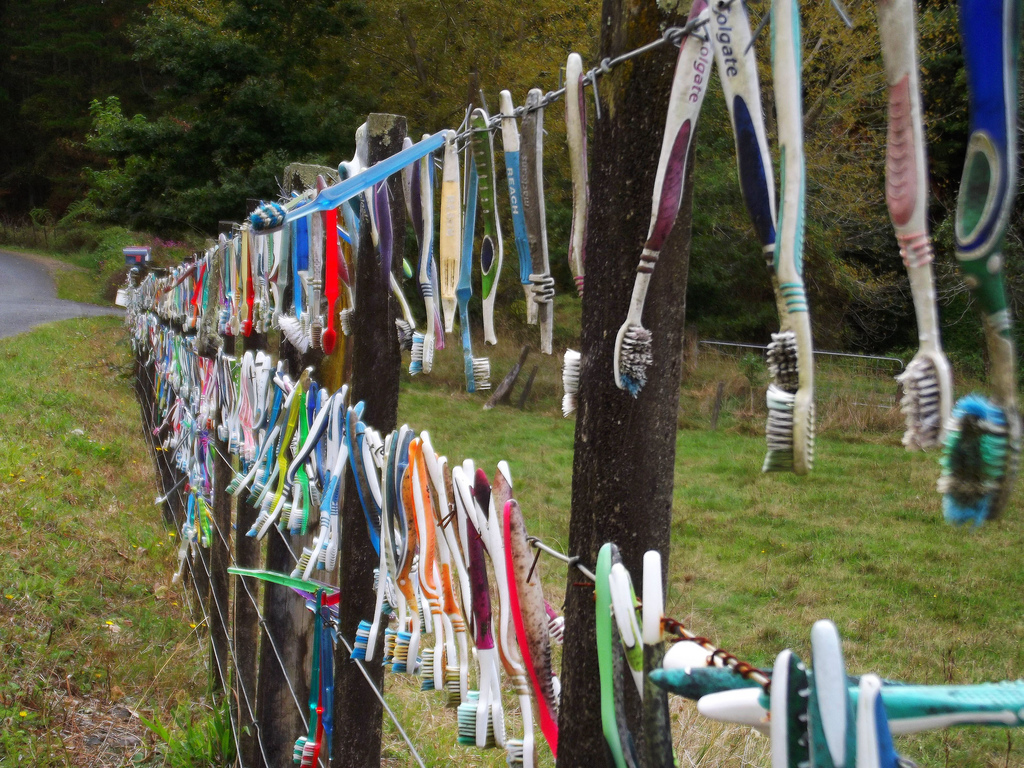 4. Toothbrush Fence
This wasn't just a joke on "Flight of the Conchords" – it's a real fence in New Zealand! It was created by Graeme Cairns (also known as "Laird McGillicuddy"), a New Zealand musician and political candidate who likens the beauty of toothbrushes to that of tropical fish. Come hang your toothbrush on this fence in Te Pahu alongside the brushes of Bret McKenzie, Jemaine Clement, and even Former Prime Minister Helen Clark.
5. Pencil Fence
This colorful and quirky fence in London provides visitors with a strange blend of academia and pop culture references. Several of the colored pencils feature quotes from writers, films, and proverbs. Although they look super realistic, unfortunately you can't borrow any of these pencils for writing a huge note to your friend.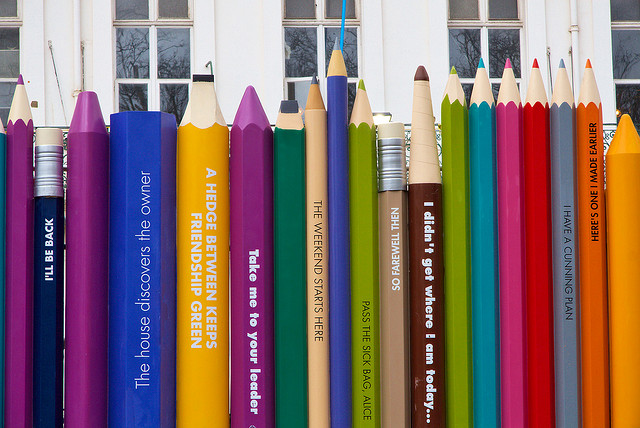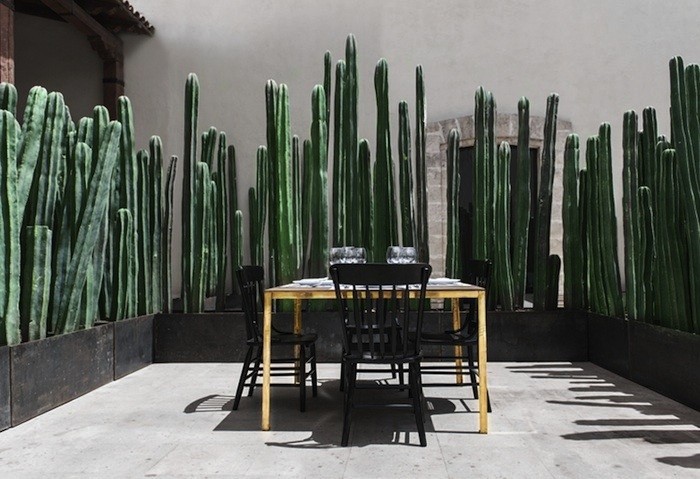 6. Cactus Fence
This actually isn't one specific structure, but an actual style of fence derived from a centuries-old Mexican technique. Cactus fences are relatively inexpensive to build if you live where cacti are common. Simply plant tall cacti closely together to produce a wall that will deter any uninvited guest. This fence certainly brings a new meaning to eco-friendly living!